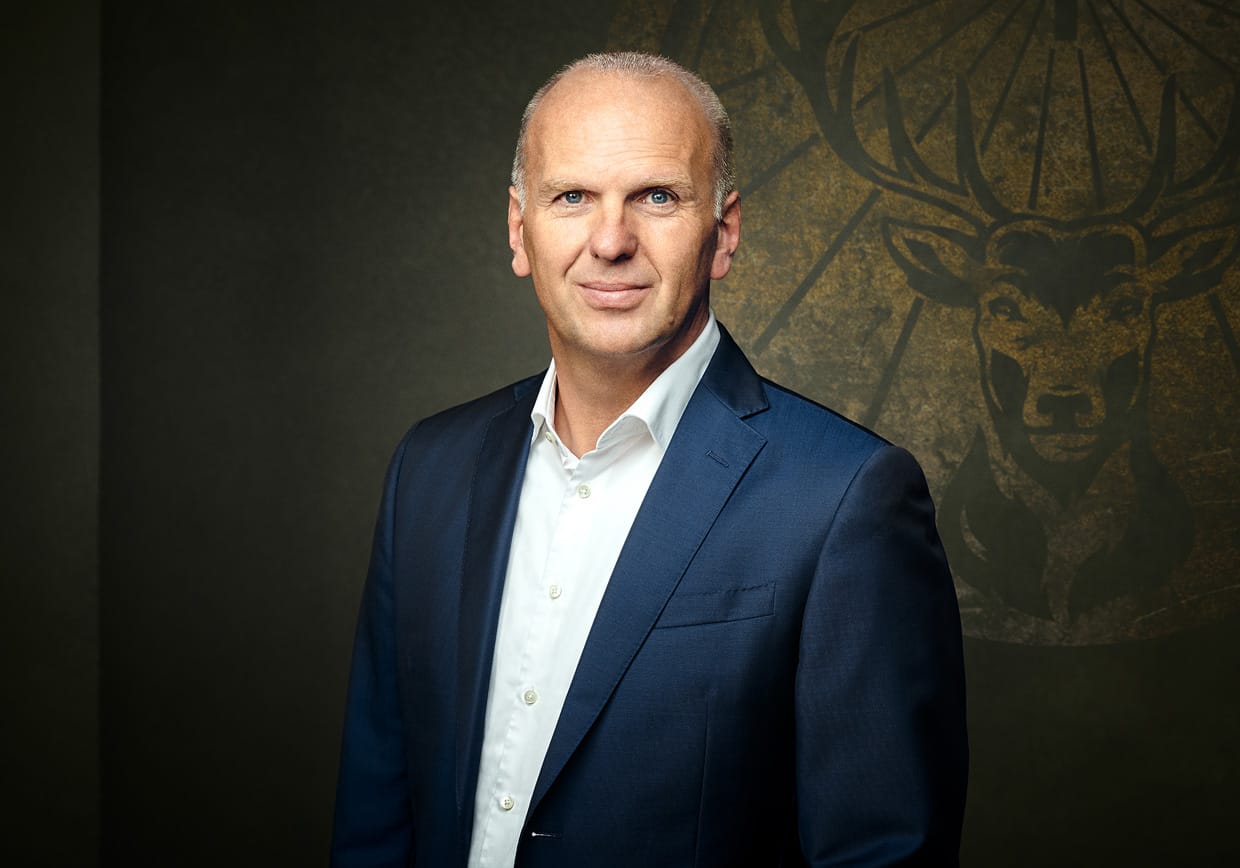 Michael Volke
Michael Volke is Chairman of the Executive Board and directs Strategy, Marketing, US, HR & Communications.
"We want to make Jägermeister an international power brand that delivers on our mission of giving young adults the best nights of their lives. For a unique experiential brand like Jägermeister, that requires always-on authenticity. Providing innovative, relevant content and unforgettable experiences for our target group is essential. Our approach is to focus on innovation and create the right setting for change."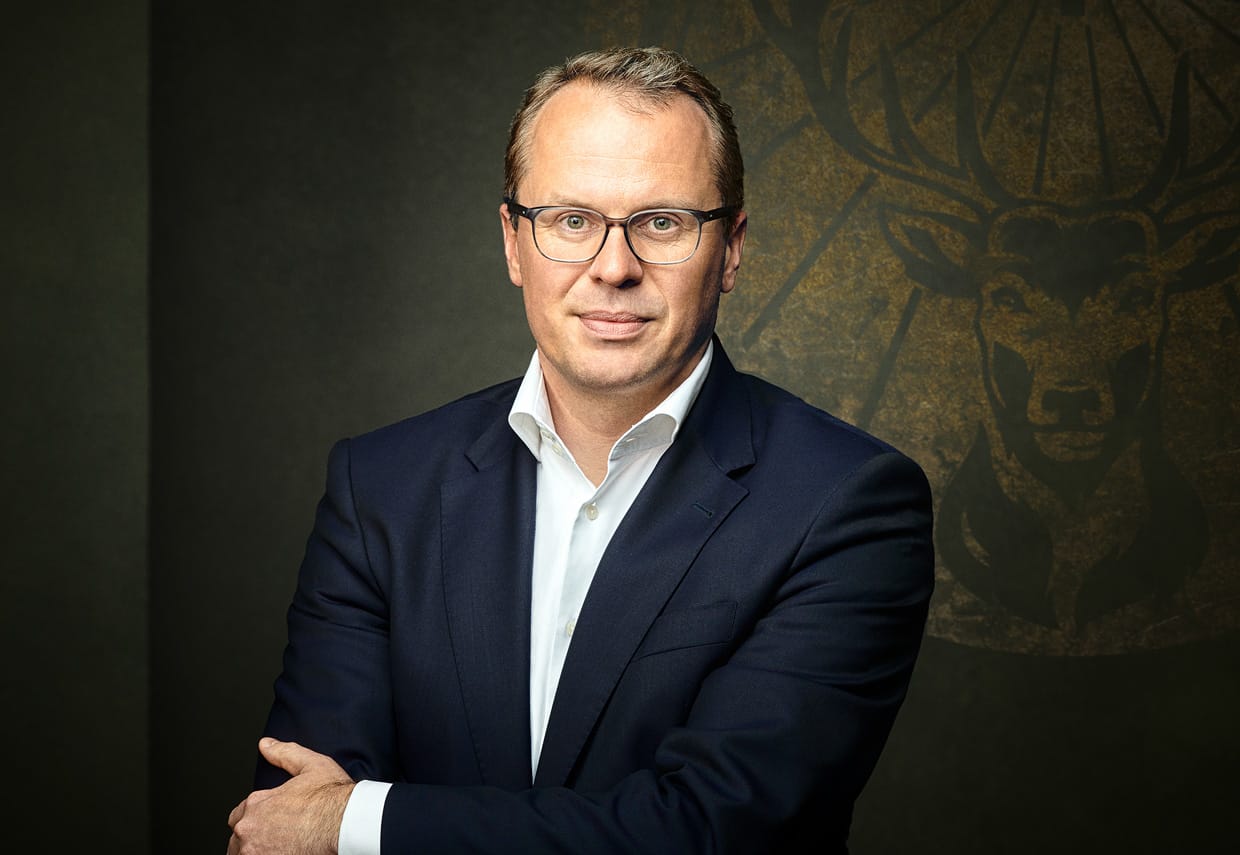 Christopher Ratsch
Christopher Ratsch is Member of the Executive Board and directs Finance, Production and Administration.
"Jägermeister has successfully walked the line between tradition and innovation – and we have been doing it for decades. Around the world, our exceptional people are a source of bold, unconventional ideas and they help us stay close to our consumers. We stand for empowered employees, lean processes and a commitment to perfection in everything we do. As we help shape the future, it will be with the utmost respect for humankind and nature."
Denis Schrey
Denis Schrey is Member of the Executive Board and responsible for the Global Markets division.
"As a family company, we have made great strides within a few short years. We are now managing our brand and our sales activities through our subsidiaries and branch offices in the most dynamic regions. And we aim to continue. The recipe for success: our neverending quest for excellence in distribution, sales and marketing."